elite meet
WHERE THE TOP 1% GO JOB HUNTING
Ever wondered what Navy SEALs, fighter pilots and other elite veterans do once they leave the military?
They go job hunting, just like everybody else looking for a new career. Except special operators and fighter pilots have spent on average 10 or more prime income earning years out of today's offices and businesses and inside of combat units that demand all of their time, leaving no room for post-military career exploration until their separation is upon them; finding their place in the civilian world can be as big a challenge as anything they have faced in training or in combat.
Elite Meet was founded in 2017 to connect these elite veterans with high quality employment opportunities.
EM puts the work in upfront, vetting and prepping their members, so Hiring Partners don't have to. To keep this service free, EM Hiring Partners who successfully hire and onboard an EM member will be asked to give a standard, tax-deductible donation after three months of successful employment.
Companies that are given recruiting access to Elite Meet members have been selected into our Hiring Partner program (apply below), have become one of our sponsors (sponsorship button below) or both.
Associate
Air Force CCT. Texas based. Air Force Academy grad. Avid reader and aspiring author. CrossFit affiliate owner. BJJ novice. German Shepherd dog dad. Proud father. Grateful husband.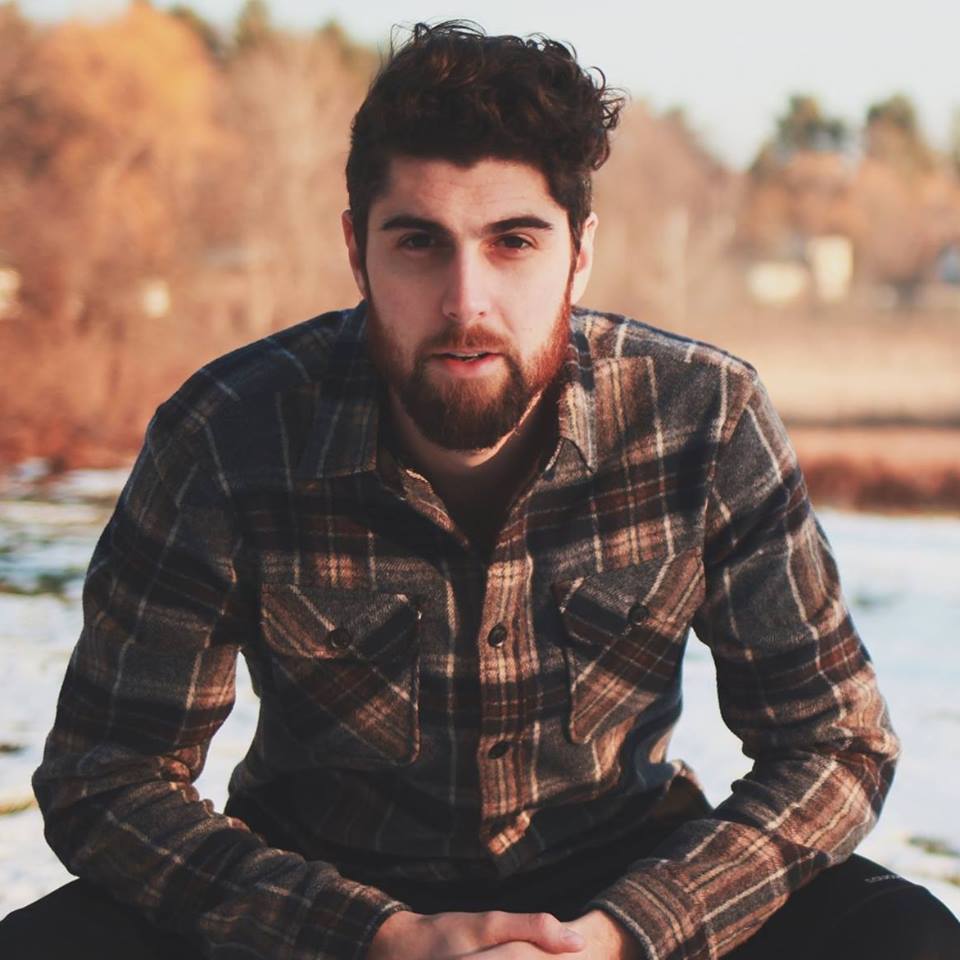 Creative Director
NYC based filmmaker. Lived in MA and HI, a contrast that gives him a unique perspective and voice. Massachusetts College of Art and Design grad. Rock climber. Snowboarder. Adventurer.
Front End Developer & Designer
Product designer (UX/UI), for Citigroup. Former luxury retail operations manager. Brooklyn based, dog mom, travel addict.
Mentor
Navy Veteran and 10 year Corporate Recruiter turned entrepreneur. Founded Military Talent Partners to empower businesses across the US to hire more veterans and military spouses into meaningful careers. Mentor to military talent. Career planning and discovery coach. WVU alum. Bunker Labs launch lab accelerator. Wife. Mom.
CEO & Co-Founder, Elite Meet
Navy SEAL. Born and raised in Quincy MA. Studied Philosophy and English at UMass Amherst. Coffee, Red Sox. Fantasy football. Husband. Father.
EM DALLAS - JULY 24 & 25, 2019
25+ Elite Veterans expected
100+ Elite Professionals expected
25+ Elite Veterans expected
250+ Elite Professionals expected
30+ Elite Veterans expected
150+ Elite Professionals expected